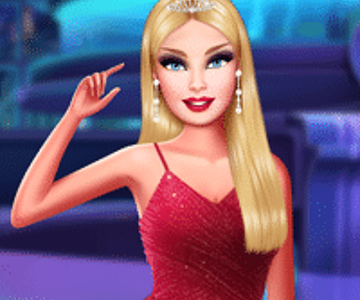 Babs is quickly becoming one of the most popular girls on campus, and it's no surprise why. She's got style, she's got attitude, and she's always turning heads with her killer fashion sense. And when it comes to cheerleading, she's a true pro, always impressing everyone with her skills.
As Babs navigates through high school, you'll help her make all the tough decisions, from what to wear to the big prom ball to how to juggle her social life with her academic responsibilities. And with invitations to all the hottest events like sorority parties and more, you'll be right there with her every step of the way.
But it's not just about popularity and fashion in this game. Babs New Girl In School is all about positivity, optimism, and making the most out of every situation. With each level, you'll see Babs grow and thrive, becoming more confident and successful than ever before.
So, what are you waiting for? Join Babs on her journey to becoming the ultimate queen bee in this cool dress up game for all fashion-forward and cool teen girls out there.